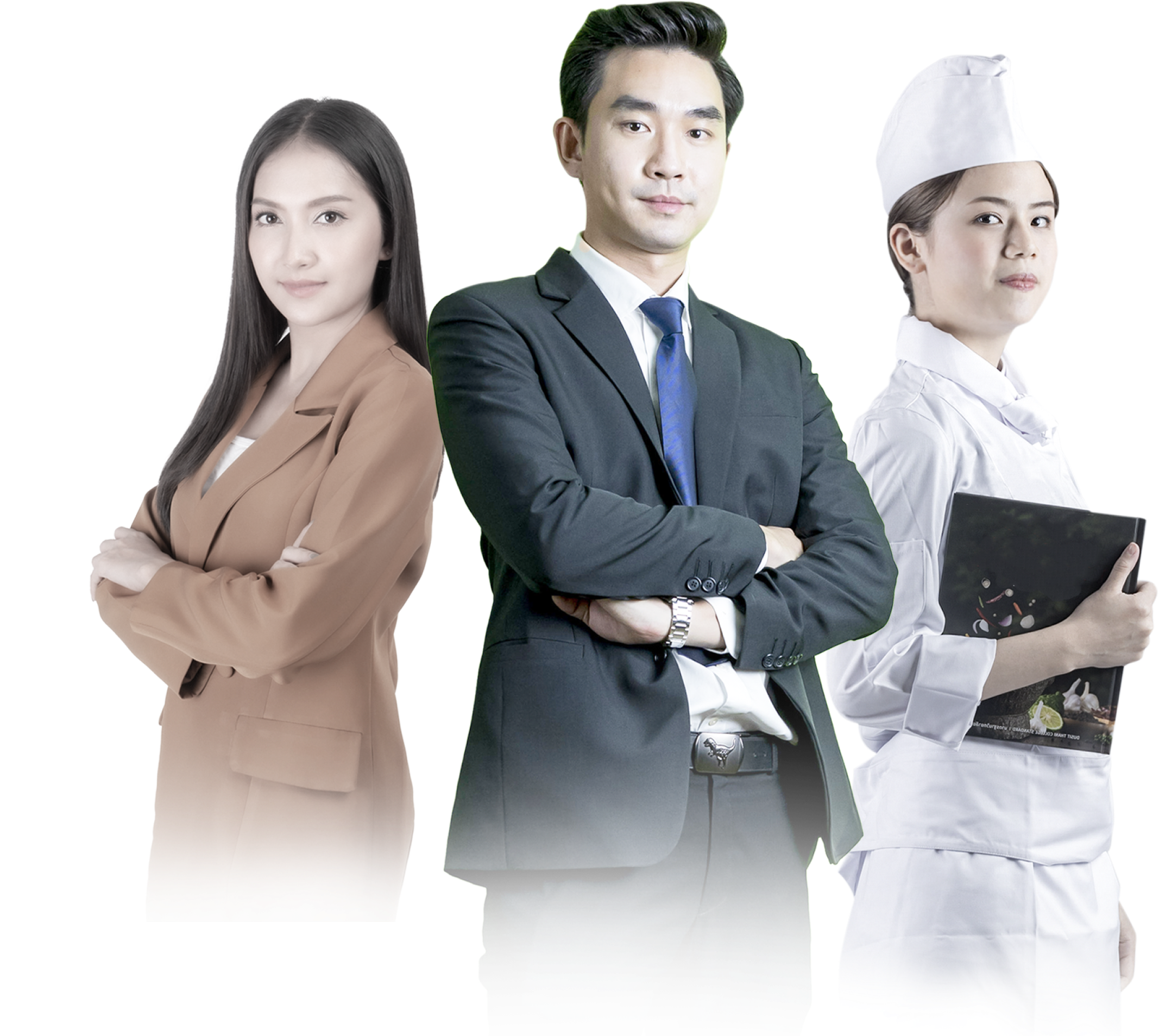 WHY ASEAN HOSPITALITY TALENT FAIR?
As the oldest and largest higher education institution in Thailand for culinary arts and hospitality management, DTC is committed to support the post-pandemic recovery of the hospitality and service industry in Thailand and in the ASEAN region.


With more than 3000 students enrolled in its Bachelor, Master, and professional programs, DTC aims to bring together and connect hospitality employers with hospitality students and hospitality graduates by hosting the annual ASEAN Hospitality Talent Fair at its Bangkok campus.


Connecting Asia's Hospitality Talents with the Global Hospitality Industry