If we mention a job that is related to international travels, the first job that comes to everyone's mind might be a pilot or a flight attendant. These positions need lots of trainings until practitioners become flawless or could minimize the chances of mistakes before getting into the real setting. Apart from these jobs, there is another travel-related opportunity which needs practices until being perfect in services as well and has various positions. It is a cruise worker.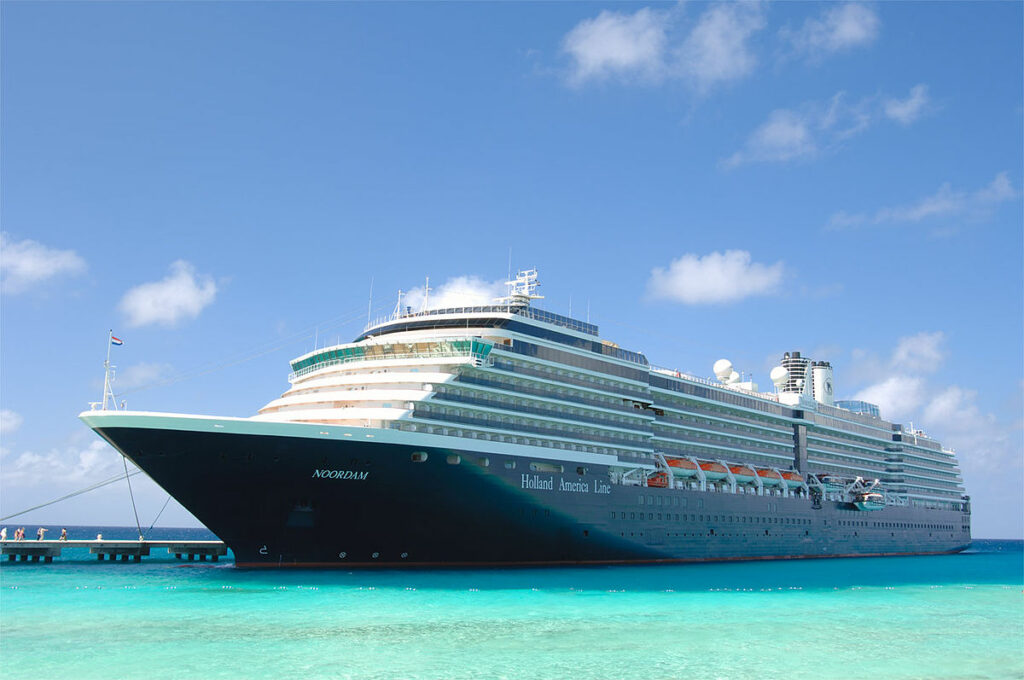 Cruise business is a branch of hospitality industry that focuses on gaining revenues from travels for leisure purposes on an ocean liner. Inside a gigantic cruise ship where thousands of lives can be carried, there are all sorts of entertainment and recreation facilities fully provided to passengers while voyaging within or across the continent such as hotels, restaurants, cinemas, water parks, etc. Therefore, the workers on board must be equipped with high standards and service mind. The positions of cruise workers are also diverse, from a ship captain, hotel staff, stewards to physicians and chefs.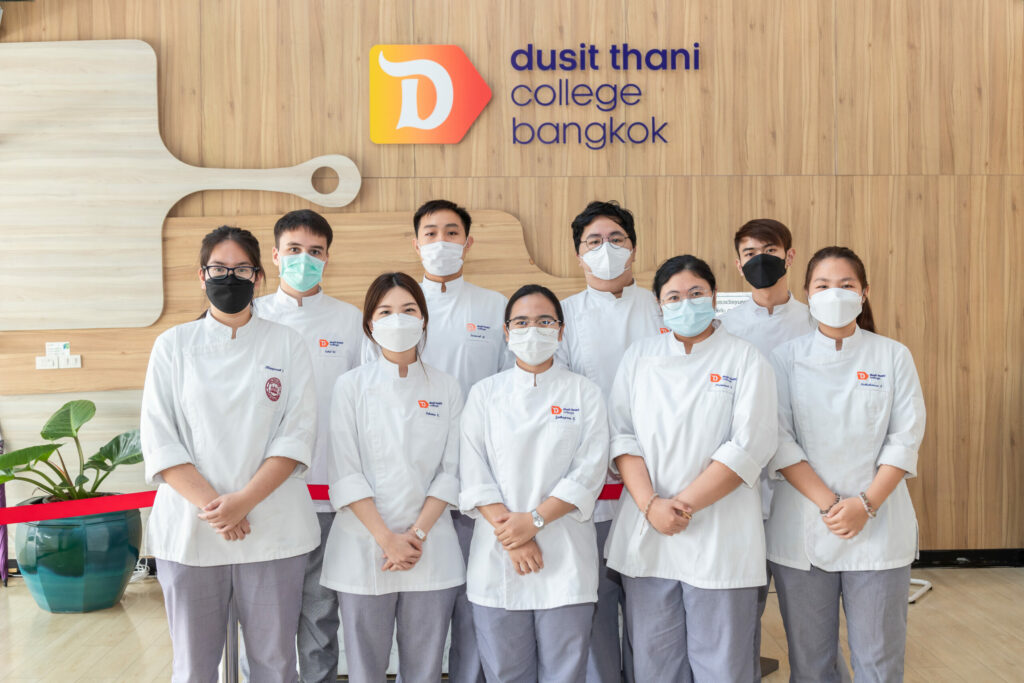 Dusit Thani College, an outstanding private higher education in food and service industry, has given knowledge and experience to all students through high-quality education and service standards that meet global level from the originator Dusit Thani Hotel. These advantages have given the opportunity to 13 students of being selected to work on Holland America Line cruise before they are graduated.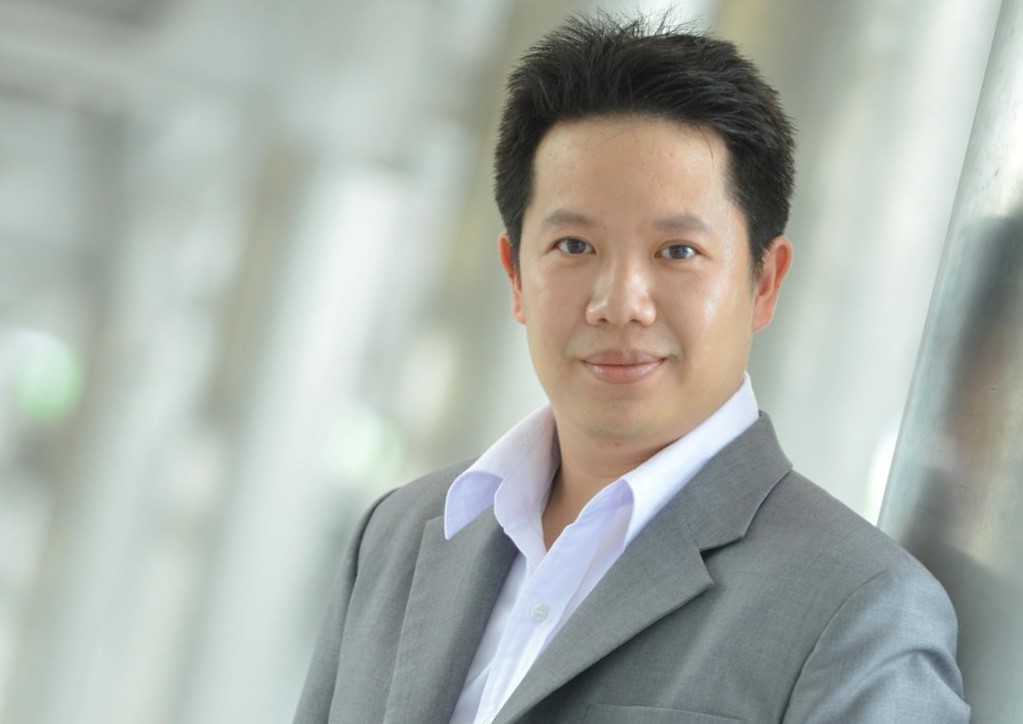 Ajarn Prateep Tungmanastrong, Cruise Business Special Lecturer and Assistant Operations Manager at a recruitment agency for cruise industry CTI-USA, said "Dusit Thani College has produced high-quality workers for cruise business and had great relationships with cruise companies so far. In the first Hospitality Talent Fair held by the college, there are many students showing their interests in and applying for cruise jobs. Being a special lecturer at DTC helps me realize the capabilities and readiness of curricula designed for the needs of this business. It is especially the culinary field that many students have fulfilled the opening positions for more than 10 years. Therefore, it is not surprising that all cruise companies warmly welcome DTC students to their settings even they are still studying the last academic year."
Ms. Teethakamon Tunknarongsiri, a senior student of Culinary Arts and Kitchen Management Program who is selected to work on board, has given her speech about this opportunity that "I'm very excited to try this new experience as it is a good chance to work abroad for half a year. Apart from working experience, I will have a chance to travel along the places on cruise itineraries. Being a DTC student has been a part that contributes to this opportunity because we learn by doing at the real setting which could give advantages over those who have no experience. Another part that leads to this success is the lecturers who regularly share and support information about cruise opportunities."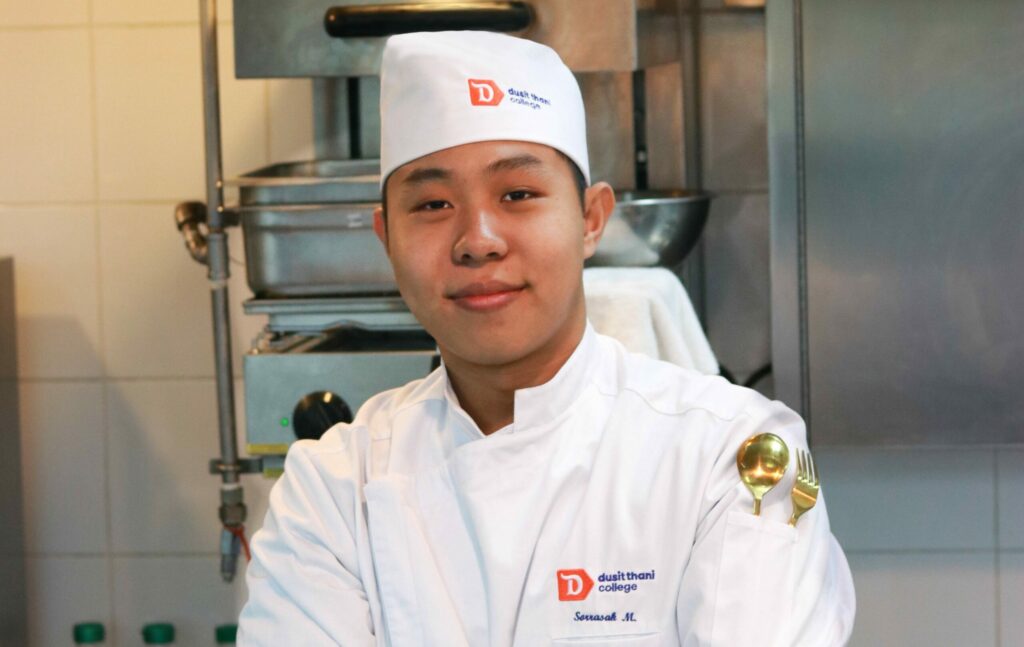 Mr. Sorrasak Mukkasakul, another student of Culinary Arts and Kitchen Management Program who will also be working on Holland America Line, said "I think this experience is a great opening for my oversea career journey as Holland America Line is fully responsible for expenses, travel fares, and a checkup all over my trip. They also give me a very high salary. I would like to thank Dusit Thani College for teaching necessary bodies of knowledge that create hospitality competencies and providing English classes for culinary profession that ease the application tests and interviews. I would like to recommend anyone who are adept in language skills and looking for oversea opportunities to apply for this job."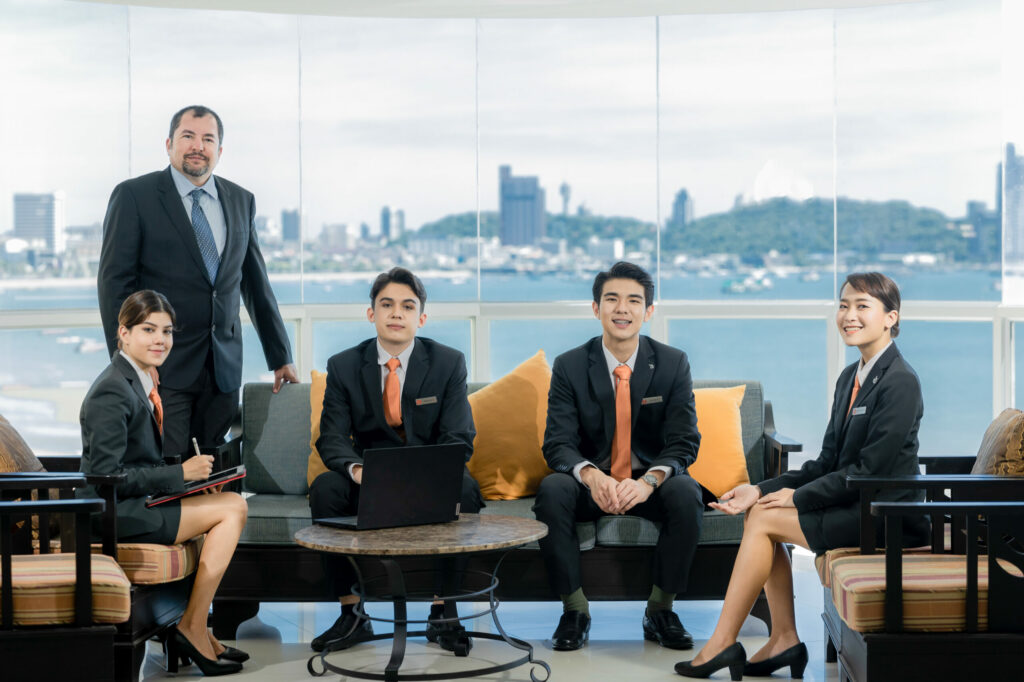 Dusit Thani College prepares all students for the world of hospitality business with globally recognized curricula which deepen skills and specialized knowledge in every area of tourism and hospitality industry. Those national programs include Hotel Management, Tourism Service Innovation, and Culinary Arts and Kitchen Management. There are also international programs which receive collaborations and guarantees in global level, from Professional Culinary Arts jointed with Le Cordon Bleu to Hospitality Management certified by École hôtelière de Lausanne (EHL), Switzerland. Read more, click www.dtc.ac.th