Learn and develop hospitality skills in​ the heart of one of Thailand's biggest tourism cities
We produce professionals to fulfill Thailand and international hospitality industries.
Dusit Thani College, Pattaya Learning Center, offers a management program leading to a bachelor's degree, Culinary Arts and Kitchen Management. The program is taught in Thai language. Apart from the bachelor's degrees, Pattaya Learning Center also offers courses in various aspects of the hospitality industry to those who are on the lookout for top notch professional skills' training.​
Dusit Thani College, Pattaya Learning Center is ambitious to produce highly-competent graduates who become successful future leaders in the industry. We focus on being one of the hospitality education and training providers where people can fulfill their education ambition.​
It is an institution where education opportunity is always available.​
Hands-on learning experience focus
High Employability Rate​ Up to 94%
College's corporate​ Partners for students' working opportunities
State-of-art programs and​ Learning facilities
หลักสูตรและบริการสำหรับองค์กร
ที่วิทยาลัยดุสิตธานี ศูนย์การศึกษาเมืองพัทยา มีหลักสูตรทั้งระดับปริญญาตรี  หลักสูตรประกาศนียบัตร และหลักสูตรระยะสั้นมากมาย เพื่อตอบสนองความต้องการของผู้เรียน มุ่งเน้นพัฒนาทักษะที่จำเป็นเพื่อสร้างบุคลากรที่มีคุณภาพเข้าสู่อุตสาหกรรมการบริการ และอาหาร  เรายังมีหน่วยงานที่เป็นส่วนกลางที่เชื่อมโยงระหว่างนักศึกษากับองค์การ หรือองค์กรในภาคธุรกิจ ทั้งในพื้นที่ภาคตะวันออกและภูมิภาคอื่นๆ  รวมทั้งช่วยประสานงานด้านการทำงานพิเศษ (Part-Time) ตั้งแต่ที่เป็นนักศึกษาอยู่ หรือ การทำงานประจำสำหรับบัณฑิตหรือศิษย์เก่าของวิทยาลัย เพื่อเพิ่มโอกาสการทำงาน และการเติบโตในสายงานที่ต้องการ
ลงสนามปฏิบัติงานจริงกับองค์กรชั้นนำ
พาร์ทเนอร์สำหรับงาน Part-Time ในพัทยาและพื้นที่ใกล้เคียง
หลักสูตรและห้องปฏิบัติการที่ทันสมัย
Turn Your Passion into Your Profession
หลักสูตรบริหารธุรกิจบัณฑิต
สาขาวิชาการจัดการโรงแรม
Bachelor of Business Administration in Culinary Arts and Kitchen Management
Campus and Activity Pictures
ปรึกษาผู้เชี่ยวชาญเพื่อช่วยพัฒนากลยุทธ์สำหรับ
พัฒนาองค์กรและบุคลากรในองค์กรของคุณ
Guarantee the quality of our curriculum and graduates with the acceptance of professionals from industries
Have never been disappointed to accept students from Dusit Thani College. They have good kitchen and cooking skills background. Most of them are also good in English.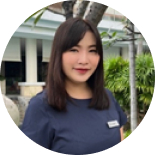 Interns from DTC have rounded knowledge of kitchen works. Being diligent, patient and good at working under pressure, they can solve problems well.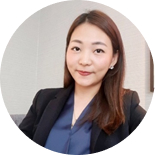 I found that your students are fast learners and develop themselves during the internship. They can adjust to the new team, new tasks, and new environment well.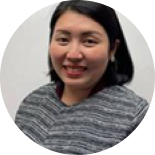 DTC students have good intentions to learn and develop kitchen work skills. Many graduates of the college are excellent fellow employees and qualified personnel.
Opportunities to work for leading companies or organizations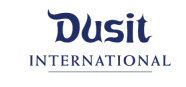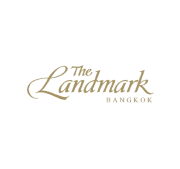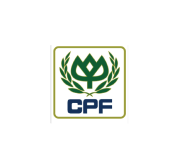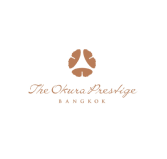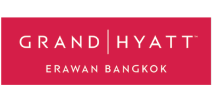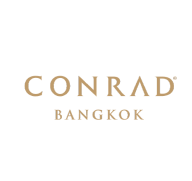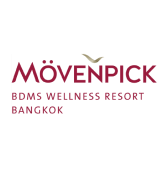 What's happening at Dusit Thani College
Pattaya Learning Center, 8.30-17.30 hrs.
Monday – Friday (except public holiday)
Email : dtcpattaya@dtc.ac.th | Tel : 038 488 463-7