Career and occupational services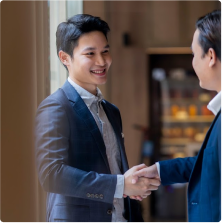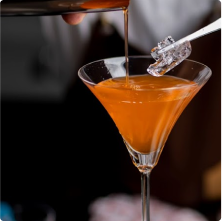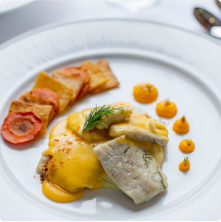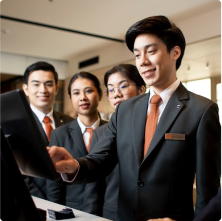 At Dusit Thani College, we focus on our students to gain expertise and experience by doing in the real settings. Therefore, we create WIL (Work Integrated Learning) and Supervised Field Training programs, as well as Career Development supports, to achieve the goals of each program and individual. This is also to satisfy the current and future demands of services and hospitality business. The students, graduates, and alumni are eligible to access to related information below
At DTC, we care of your career path.
At DTC, we care of your career path.
of graduates
are employed within a year after graduation.
of graduates
are employed within 6 months after graduation.
of employed graduates are working
in a related field to the course of study.
Based on employment data of graduates from Bachelor's degree in 2019.
Supervised Field Training
Supervised Field Training, or SFT, is a department in our college which supports field trainings for students, including internship programs, coordinations, and student counceling. This is to ensure that our students are ready to earn hands-on experience smoothly, with satisfactions to all.
How to participate in Supervised Field Training
Information and documents
Apply online via reg@dtc.ac.th during the submission period, specified by the college, in each academic intake
Required documents for Supervised Field Training
Grade report, minimum GPA 2.00
Resume and a student picture with uniform (6 months or newer)
Dusit Thani English Proficiency Test (DEPT) at the Language Center, minimum score of 400 (for Thai programs)
Guardian's permission letter (for internship in upcountry and oversea areas)
*Attention!!! The college would not proceed unless all documents are submitted. In case of late submission, the student's Supervised Field Training will be postponed to the next semester.
**Course registration is not allowed during Supervised Field Training
To boost the opportunities and success in their career path, our college helps connect our students to part-time jobs in employing organizations, and also assist our graduates and alumni in finding full-time positions.
ASEAN Hospitality Talent Fair 2023
Test your english proficiency
Test your english proficiency
Get ready for your next chapter
Samples of document for job applications
Organizations where our alumni are working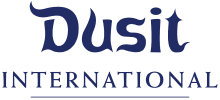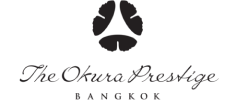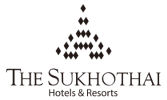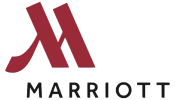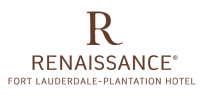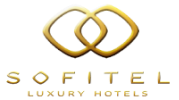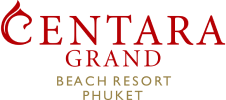 Guarantee the quality of our curriculum and graduates with the acceptance of professionals from industries
Have never been disappointed to accept students from Dusit Thani College. They have good kitchen and cooking skills background. Most of them are also good in English.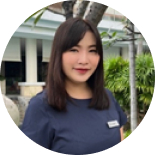 Interns from DTC have rounded knowledge of kitchen works. Being diligent, patient and good at working under pressure, they can solve problems well.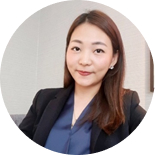 I found that your students are fast learners and develop themselves during the internship. They can adjust to the new team, new tasks, and new environment well.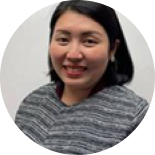 DTC students have good intentions to learn and develop kitchen work skills. Many graduates of the college are excellent fellow employees and qualified personnel.
Please fill in your personal information below.
Need our help on job opportunities?
Student Affairs and Supervised Field Training (SFT)
Ajarn Phiriyachatr Kananurack
Acting Head of Career Development Center
Tel : 089-655-2173
Email : phiriyachatr.ka@dtc.ac.th
Ajarn Phinyada Kedkorn
Supervised Field Training Coordinator
Tel : 038-488463
Email : phinyada.ke@dtc.ac.th