 Bachelor of Business Administration in Hospitality Management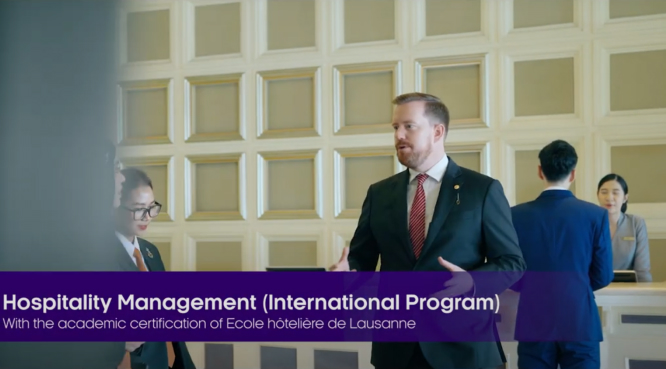 We produce graduates with an international mindset and a global outlook.

Bachelor of Business Administration in Hospitality
Management  
1,212,280 baht (Fee per semester depends on a student's study plan.)
Experience Beyond the Classroom
Work Integrated Learning (WIL), Supervisory Work-integrated Learning, Managerial Internship, Local and International Fieldtrips, Study Abroad and Exchange Opportunities


B.B.A. in Hospitality Management
Management Clusters,
Research and Projects
& Leading into the Future
Business & Hospitality
Management Skills
& Leading in Dynamic Organizations
Supervisory Hospitality Skills,
Business Foundations
Foundation Hospitality Skills,
General Education Foundations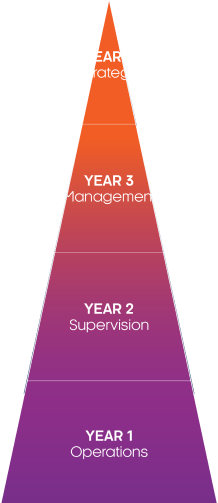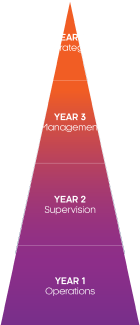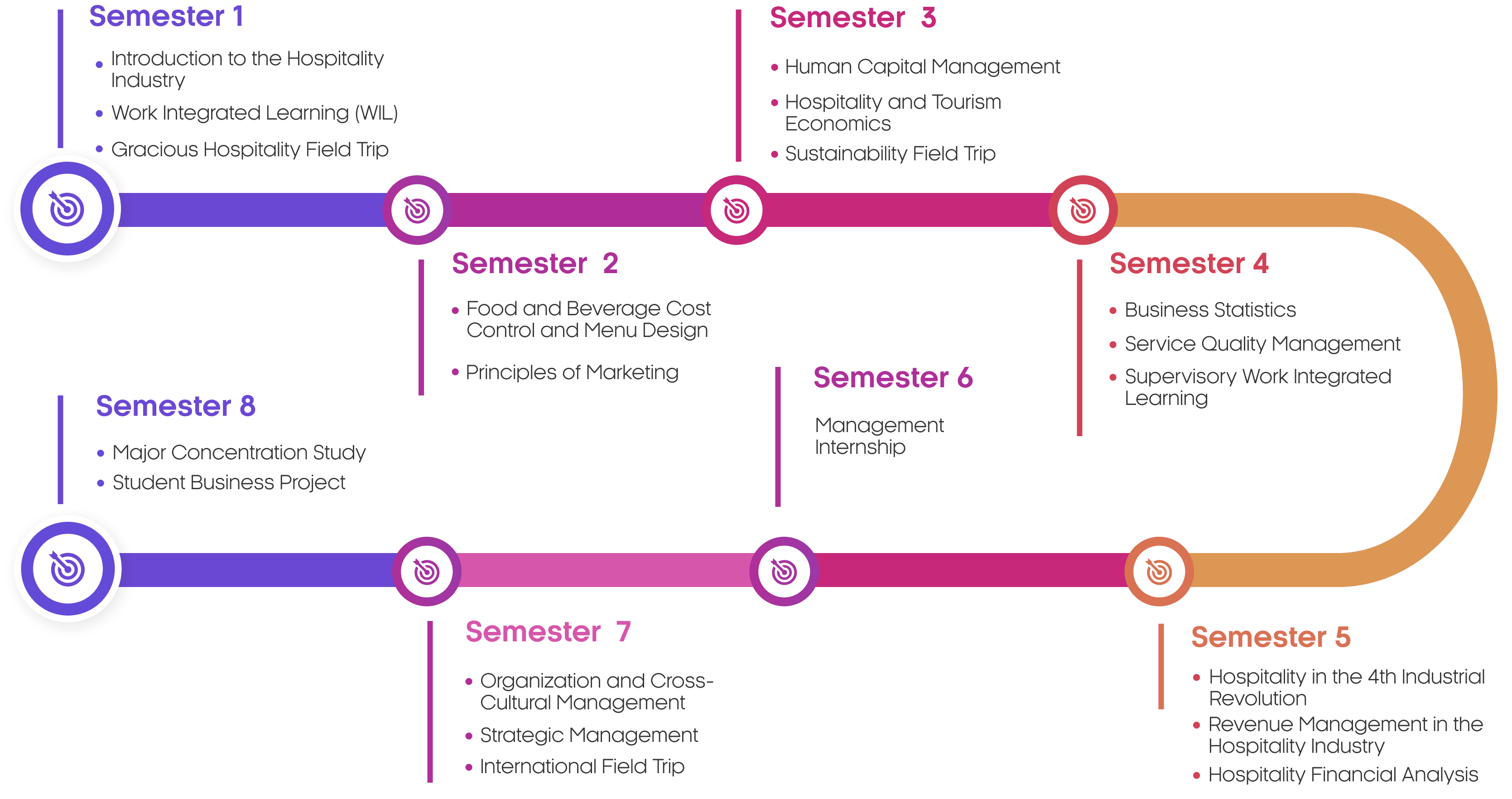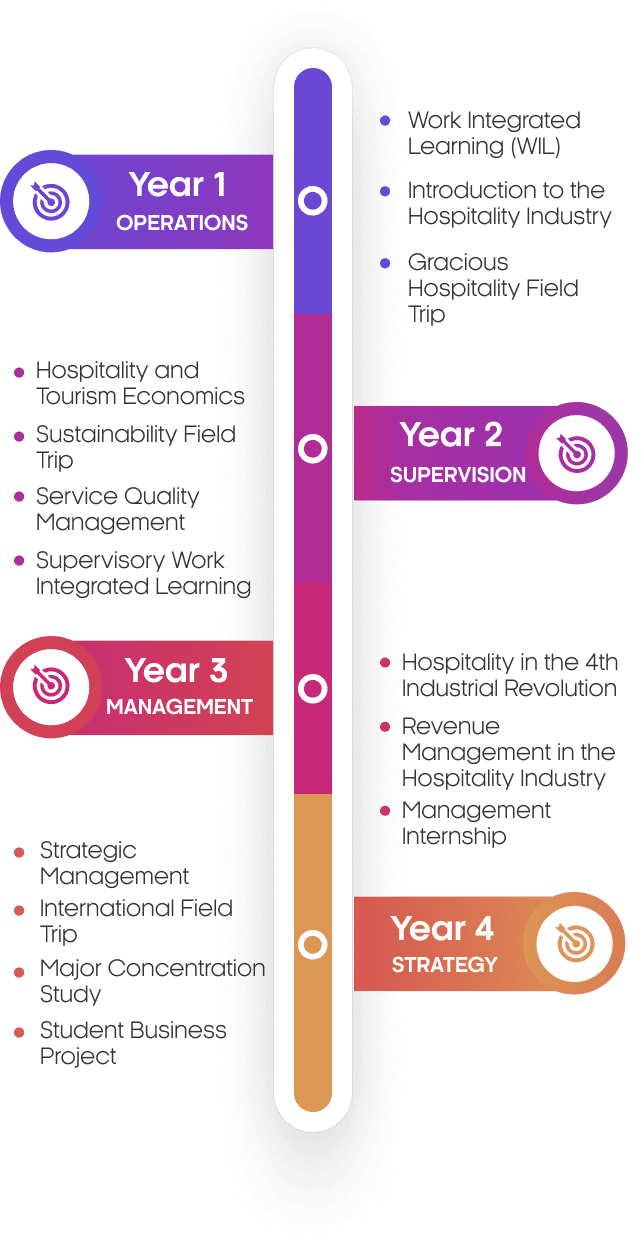 Study Abroad at EHL World's No. 1 Hospitality School
Study in Switzerland for up to 2 years as a semester abroad or transfer student, experiencing the No.1 hospitality school in the world

International Recognition and Partnership

Certified Program by EHL Hospitality Business School
EHL certification ensures that DTC's curriculum is on par with the world's best hospitality Management programs, encouraging a facilitated and student-centered learning approach delivered by instructors who are certified by EHL's Qualified Learning Facilitator (QLF) program.

The Bachelor and Master programs at DTC, receiving accreditation from
THE-ICE – making DTC the first and only institution in Thailand to have
THE-ICE – accredited non-international programs
The Bachelor and Master programs at DTC,
receiving accreditation from
THE-ICE – making DTC the first and only institution in Thailand to have
THE-ICE – accredited non-international programs
Bachelor of Business Administration in Hospitality Management
Certified by the world's leading institution​
A hospitality educational institution under Dusit Thani Group
Fast-track career with managerial and job-ready skills
Develop leadership skills to be ready to work in a management level
Bachelor of Business Administration in Hospitality Management
of graduates are employed
within one year after graduation
of graduates are employed
within six months after graduation
of employed graduates are working
in the field of their majors ​
Remark: Based on the employment data of students who graduated in 2019
Success starts at Dusit Thani College