Anyone who is passionate about traveling and ready to meet new things all the time….Raise your hand!
If you have these personalities, let us say that the tourism and hospitality industry should be the perfect match for you. It is a career that will open doors for you to explore the world and connect you with new cultures, opportunities and new people. It is also an industry that is continuously expanding and always in need in the current market.
Every path has a starting point. From graduating until getting your perfect job is a long journey. Many people may not know what the tourism and hospitality careers are, what to learn in order to be in this industry, or what kind of jobs that graduates do. Today we have come to explain the answers.
This article will delve into all dimensions. Beginning with the first dimension, which is learning. When thinking of qualified tourism and hospitality institutions, the name of "Dusit Thani College" must definitely be listed among the ranks. Dusit Thani College is a widely accepted institution and a specialist with over 40 years of experience in the hospitality industry.
What to learn in tourism and hospitality?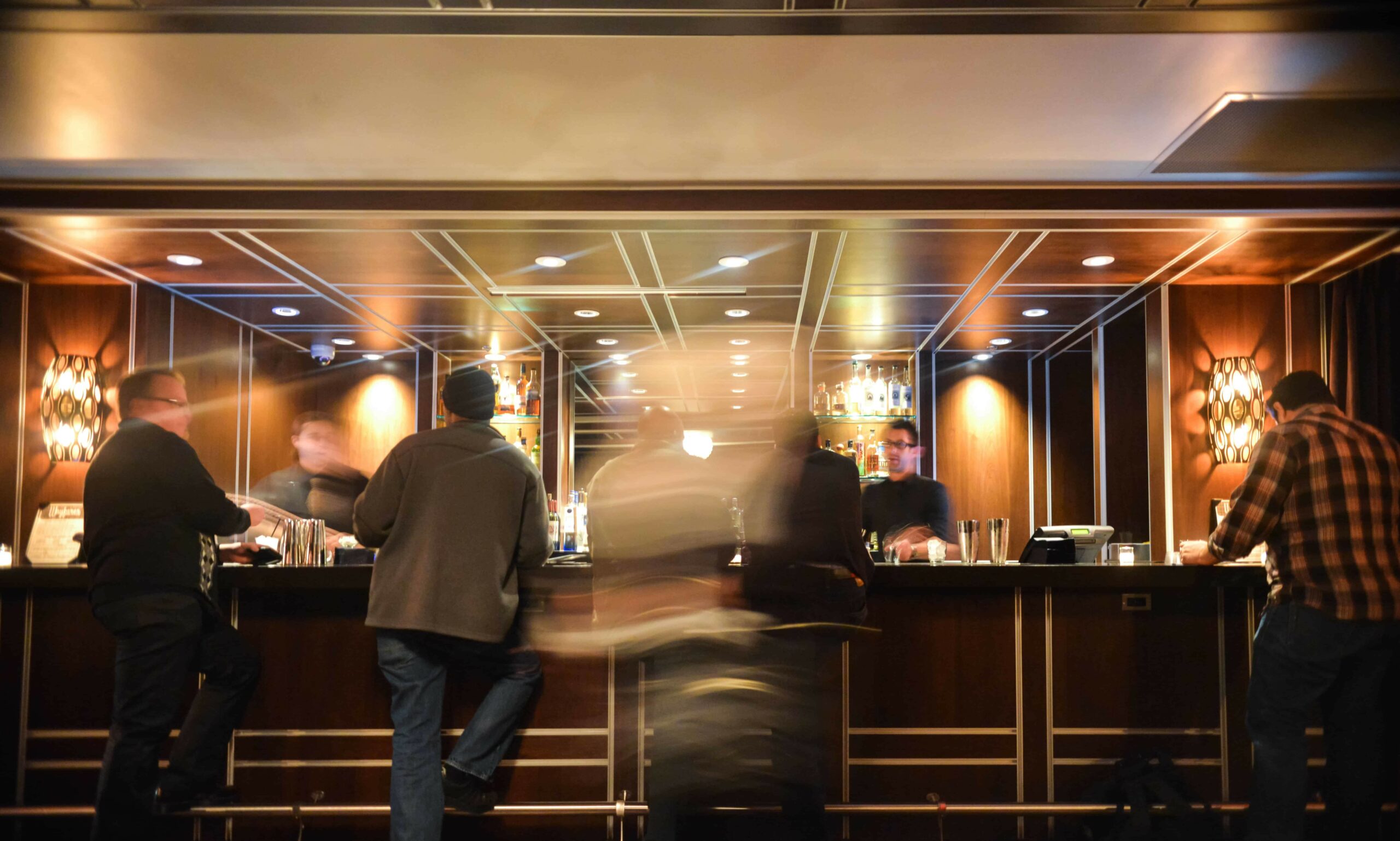 Dusit Thani College's curriculum will begin with a strong foundation in the hospitality industry. The course content will be concentrated in both theory and practice. Let's see what each student will have to study during this process.
First Year : Learn the fundamentals of the service industry
In the first year, students will gain knowledge about the wide-angle in the service industry which will become an important foundation in the future. Students will get familiar with the work in hotels and resorts as well as be able to identify the importance of each department and how it is all connected.
Besides that, there are also other general subjects that allow students to explore themselves and have all the necessary knowledge for their future such as psychology, language subjects, social etiquette, basic law, and more.
Second Year: Understanding a service business
Dusit Thani College intends to cultivate the entrepreneurial way of thinking in students. Therefore, second year students will learn all components of the service industry business, which will be subjects related to hotel management. Allowing students to visualize what knowledge is required to manage a hotel. For example, basic statistics knowledge when calculating room rates, accounting knowledge to manage hotel finances, business law to ensure correct administration, etc.
After learning the theory, this year, students will gain experience from visiting real workplace, whether in hotels or resorts. Directly experience the real work and building a familiarity to prepare for future work.
Third Year: Hotel and Resort Management
After being knowledgeable in basic management from the previous year, in the third academic year, the course content will be more concentrated on each department in the hotel including hotel rooms, food and beverage, front operations, and housekeeping.
Another important part of this year is the field practice, which will be focused on food and beverage service training in hotels and resorts.
Fourth Year: Practice Strategy Management
In the final year, learning will be the most intense. Examples of subjects that will be taught this year include business forecasting, strategic management and business research. Moreover, there are also other management courses in the service industry such as restaurant management, Hotel and resort management, human resource management, and seminars.
What can I do after graduation?
Next, let's talk about career dimensions. If you are worried about finding a job, we have good news! Because when graduating in this field, students will be able to work in all careers related to the service industry. It is not limited to only tourism and hotels, but al!. Graduates could be working in restaurants, airlines, government offices, or other fields. So you can now be confident that once you graduate, there will be a variety of routes for you to choose based on your expertise.
Here are some examples of work related to the service industry
Full-time working at executive levels such as hotel manager, general manager, administrative manager, etc.
Owning a business related to the service industry include hotels, hostels, restaurants, bakeries, coffee shops, cafe, etc.
Freelance is also suitable for people who love freedom and want to design their own working schedule such as a food and attractions reviewer, columnist, blogger, etc.
Conclusion
The service industry, especially tourism and hospitality, is continuously expanding in order to accommodate tourists that are entering into the country. This is an opportunity for people who love to travel, like to meet people, and are always ready to meet new things. The career path in tourism and hotels is very diverse and can be able to extend to all service industries
Tourism and Hospitality Management Program at Dusit Thani College is internationally accepted with everlasting experience in the hotel industry and is one of the best educational institutes in Thailand which will nurture learners to grow successfully along their service industry pathway.