Have you ever downloaded QueQ on your smartphone to avoid a long queue at the restaurant? 
Have you ever used inDriver to negotiate taxi fares before travelling?
Have you ever tried Thai Bus Food Tour to build new experience of Bangkok food trip?
Have you ever been to other cities and left your pets with sitters from Petbacker?
If so, you are using the products of service innovation effectively designed and developed from pain points of consumers. There are various processes and concepts that could lead to innovative product creation and development. One of them which is beneficial for organizations externally and internally is called "Service Design".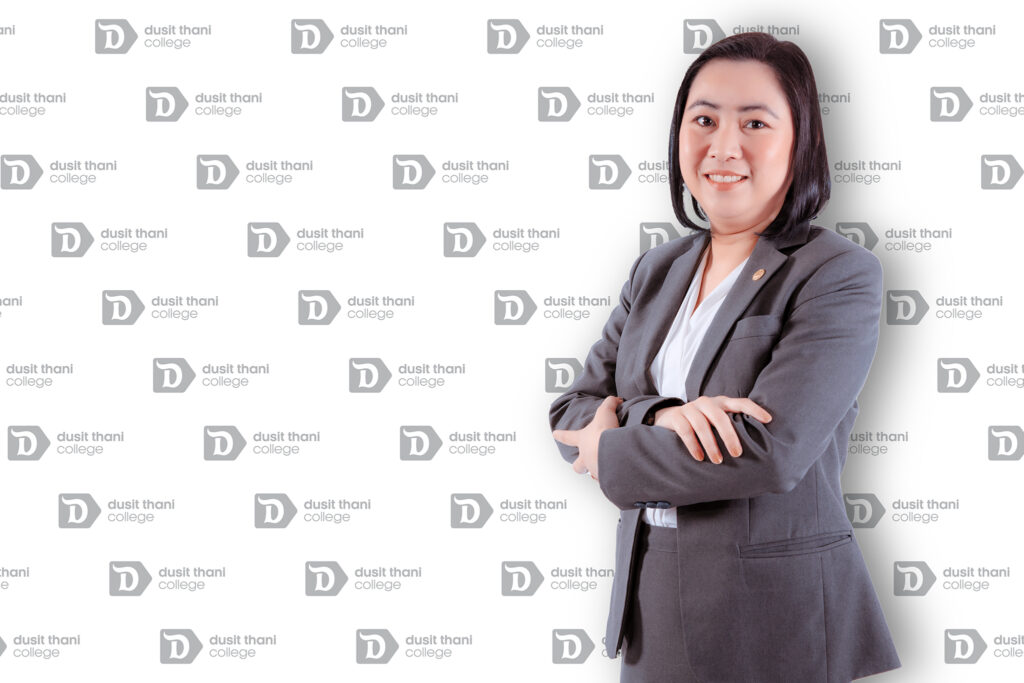 Ajarn Maneewan Chatawanich, lecturer of Dusit Thani College's Tourism Service Innovation Program, has given the definition of this innovative concept which builds good services and experience to all stakeholders that "Service Design is a concept to create service procedures that meet the consumers' needs or solve problems found. This concept focuses on efficiency and satisfactions, not only of the customers but also of the frontline staff and the stakeholders. It can be considered a strategy to improve business operations and create competitiveness, satisfactions, and differentiation to service businesses."  
Although Service Design starts with the word "Service", this concept could be adapted to all kinds of businesses, organizations, and industries. Since services are widely practiced in every business in the forms of coordination, task handover, communication, and administration processes, Service Design can help developing smoother workflow and be used even in government agencies or factories. 
"In fact, Service Design is not a concept limited to designation process. It covers data analysis and research and development to improve from upstream to downstream service experience. Therefore, Service Design involves long-term contribution and orientation towards all stakeholders. As a result, service designers should understand the customer journey to their products or organizations. They should comprehend all stakeholders' journey, including their thoughts, needs, and behaviors as well."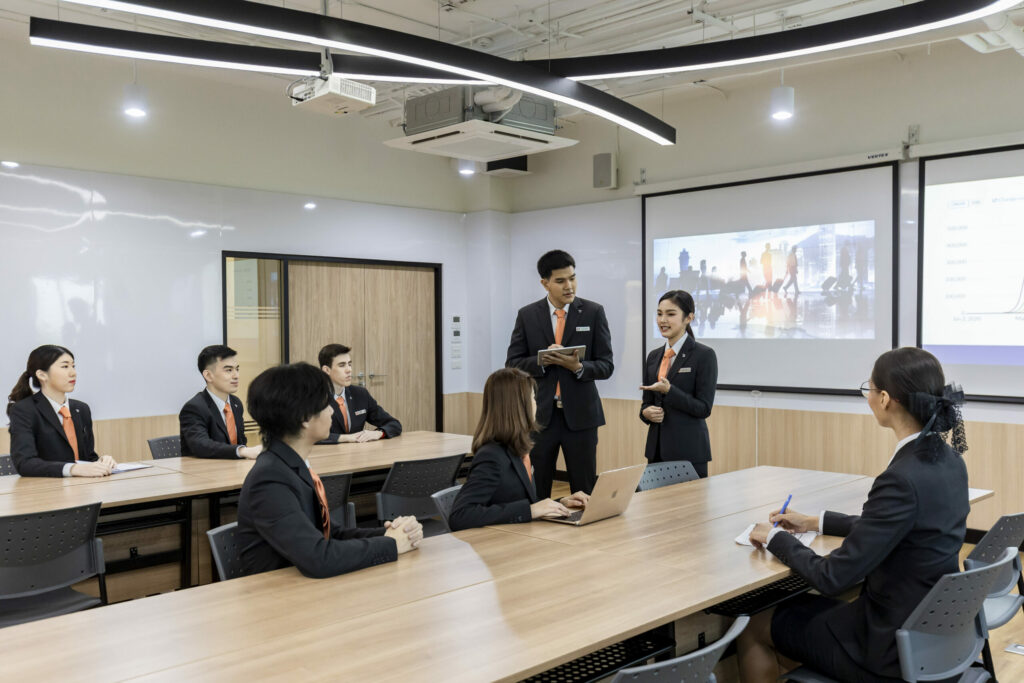 Despite the word "Design", the innovative results of Service Design do not require engineering or architectural knowledge as well as technology to build service supports. The output of Service Design could result in better service procedures.
"The procedure of conducting Service Design consists of 3 main steps: Immersion, Ideation, and Prototyping.
Immersion is to collect in–depth information, observe problems and behaviors, and find the needs of consumers.
Ideation is to analyze and catagorize the collected information before designing concrete services that emphasize shared experience and values among stakeholders.
Prototyping is to put the ideas into practices and develop them by trial and error until they culminate in the best practice for the targeted groups.
After the novel prototype is found successful, the organization will write all details of it into a service blueprint to originate ideal standards for workers."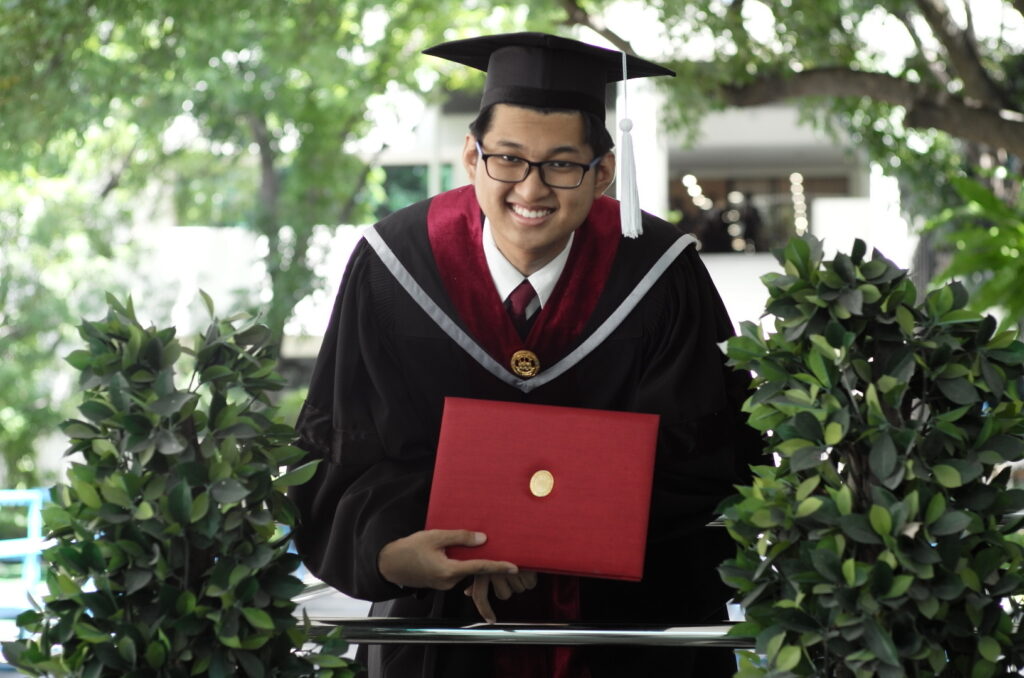 One of the ideas from Mr. Ekkasith Akkarathanasett, alumnus of Dusit Thani College's Tourism Service Innovation Program, after his work integrated learning is a good example of Service Design. He presented an idea of a foldable ramp for people on wheelchairs to access the cinema. The pain point is the cinema's stairs are unsuitable for those who use wheelchairs to enter, so he designed this idea to facilitate all customers and save the space by making it foldable. 
Service Design is a good motivation which is also a key to organizational changes. However, to utilize this concept needs a mountain of collaborations and creativity. Dusit Thani College's Tourism Service Innovation Program emphasizes on developing creativity and flexibility of the students, which are the advantageous qualifications for the 21st Century. Click this link to read more about the program.