The United States of America is a country that many people dream of visiting once in a lifetime. It is also a starting point for those who want to pursue their dreams and make their dreams come true. For Win – Kawin Sahasakmontri, a sophomore from the Professional Culinary Arts Program (international program) of Dusit Thani College, is another one with this big opportunity. 
"My father's family moved to settle down in the US. They have worked there until now and started new lives there. I, as a part of the family, also got a chance to study and exchange cultures, valuable knowledge, and experiences there. I often have calls with my cousin over there who is also a chef. He graduated from a Le Cordon Bleu branch in the US and have vast connections with his chef friends. He told me there were lots of job vacancies in restaurants over there and they were looking for staff. Actually, he recommended me this job in case I'm interested in working there after my graduation and staying with the family in the US. The restaurant he mentioned is in the heart of Boston. It is a nice and exclusive place where his friend works as an executive chef. At that time, Covid-19 forced us to study online and I think it could be done anywhere, so I thought that this might be a good chance. I consulted with my advisor and lectures if this plan could be done. I negotiated if I could skip some classes during working hours and study from the class recordings. I also asked the restaurant if I could work for 3-4 months and take leave for exams. Both of them supported my decision as they saw my enthusiasm, eagerness to learn, and chances of my future."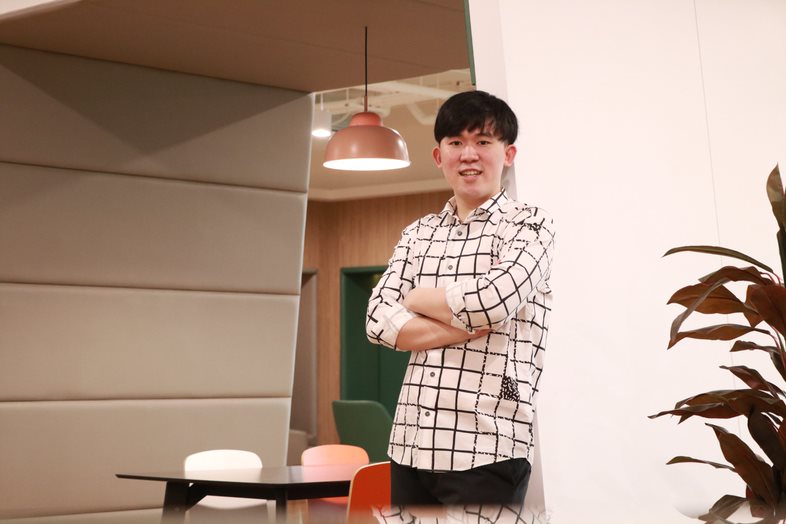 Win's opportunity is not common to be found in Thailand, even in the US as well, since his workplace is an exclusive city club named Somerset Club in Boston. It is a club which operates like a mix between a hotel and a restaurant. Based on its amazing food, dining experiences, and accommodation along with its rich history, the place is reserved for members only. He also had an opportunity to learn from the restaurant's executive chef Michael J. Shannon, ACF Chef of the Year 2021, and his skillful team.  
"He is super smart and nice. A job interview with him was more like a brother's chat. After the interview, he assigned me to be a helper of executive chef assistant, easily called an assistant's right hand man." 
His main task was preparing food, cooking family meals, and assisting in some situations. Win found that it was not easy to handle carrying on this role and the role of student at the same time within 24 hours. 
"To be honest, I had presumed that this would be tough studying online while working. In fact, it was more exhausting than I thought. The classes in Thailand are in different time zones, about half a day apart. Most of the classes ran from 2 to 5 pm (around 3 to 6 am in the US). Moreover, I went to work around November to December, which were the busiest months of the year at the restaurant. I was sick during my exams during the Christmas period due to little rest, but this made me stronger after that. Luckily, my relatives helped me with medications, warm clothes, and a place to live near the restaurant."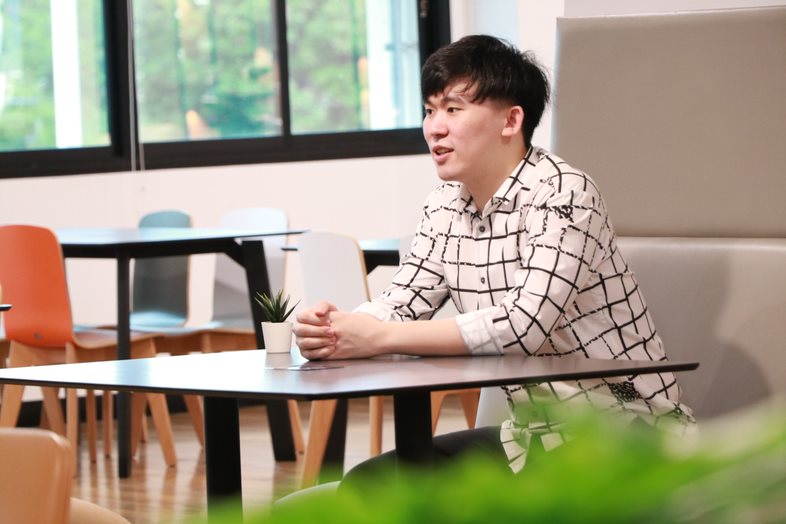 From an opportunity to an experience, Win took this chance to learn and practice in a real workplace and with real professionals. On the other hand, he turned his knowledge and experience from Dusit Thani College, the leading educational institute on hotel management and culinary arts in Thailand from Dusit Thani Group, into a chance to exchange knowledge with his colleagues. 
"I hadn't worked anywhere before, so I could see differences between working in the real kitchen and in classes within the college's kitchen. Working here was tougher with super high standards. I learned how to improve my time management as there were many things to do by limited staff. I practiced multitasking, teamworking, taking on responsibility, tricks, techniques, and other skills that couldn't be learned in classes. I optimally applied what I learned in classes to my work as well since my colleagues were also from culinary schools and the fundamental knowledge practiced in the restaurant is the same as what was taught in the college. It was a nice experience that I utilized my knowledge prepared by the college in a real work setting."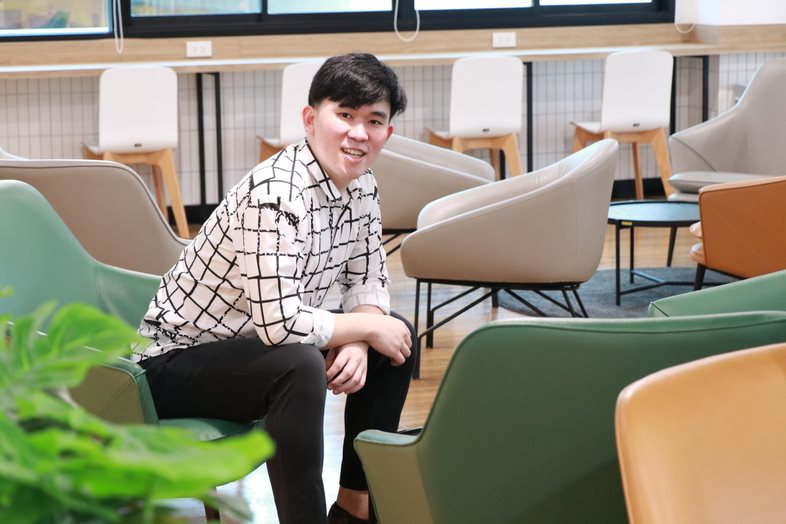 Living a life and working in the US have helped Win grow, both in personal and work life. Before finishing this article, Win would like to leave some tips and tricks for those who seek oversea opportunities before flying. 
"First of all, find information of good and bad parts of town or places where you have to watch out for and what you should be cautious of. Some different cultures may lead to misunderstanding. You must expect culture shock and learn to be flexible. In many big cities, there are gray areas where drugs and violence reside. This should be noted unless we lose personal possessions, or even lives. Medicines are also necessary as they are not easily accessible, especially those who have chronic medical conditions. You may find contacts of doctors or pharmacists in Thailand in case of medical needs. Travelling in winter, you must check the weather forecast every day and do not forget to bring an overcoat with you outdoors. For documents, my context might be different from others. I do not have to deal with much paperwork, so what I can say is to check your visa, work permit, and other documents carefully before going. Bring only necessary items because we can find a lot of cheap stuff or great deals there.  
For your work, do not worry too much. Get ready before you go by revising what you have learned. If you go for a chef job or internship, many restaurants use the same terms as in our textbooks, especially globally used terms of culinary knife cutting. You may learn the local measurement and other units before going. You may find it confusing in the first place, but you will get used to it. What is important is that the techniques learned from the college might be a way to do something. You must be open to changes and new techniques that you can learn in the workplace as they might take you to the same or a better result. Be flexible and open-minded or consider learning by exchanging knowledge. You can discuss the pros and cons of both techniques to learn different perspectives. Do not forget to bring Thai cuisine knowledge there as this kind of cultural exchange absolutely interests foreigners." 
"Be a half-full glass of water to be filled. You may find a better or more suitable way of doing things."