What if you have another way to greater success?
DTC pathway program is a learning bridge, preparing high school students for their further educations in an international degree program at Dusit Thani College in Bangkok or other institutions overseas. The programs have been exclusively designed to jumpstart the development of 21th century skills, along with their English and maths abilities, by including interactive hospitality and culinary skill courses.
Jennifer

Christine West
The Pathway Program is a fun and exciting way for students to improve not only their English and Math skills, but to prepare for college life or living in Thailand with our lifestyle short courses. We also offer hospitality short courses like food vlogging, so students can get a taste of DTC's famous Thai and international hospitality programs. There are no stuffy or boring lectures in the Pathway Program!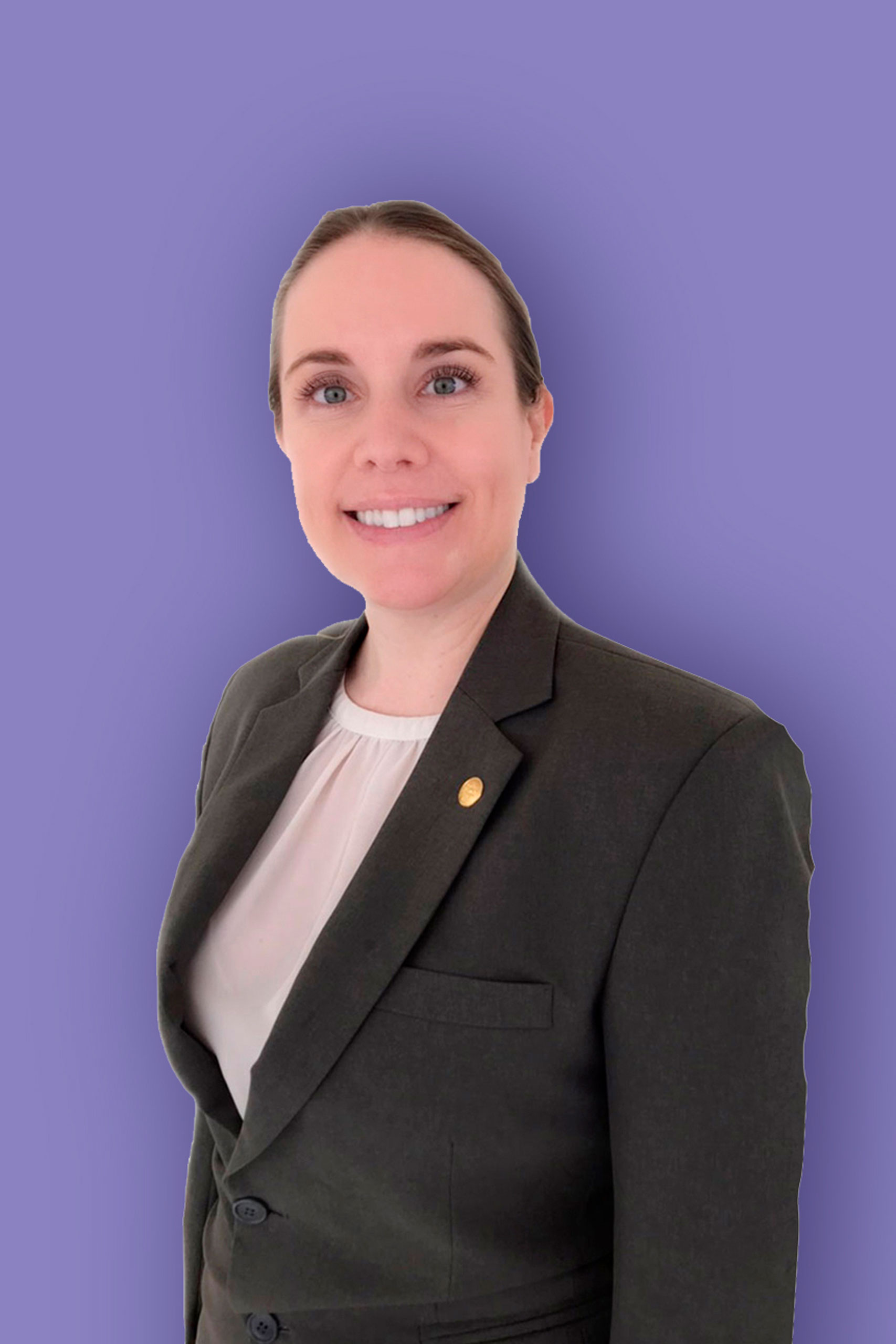 Simon

David Lloyd
Dean of International Programs​
The program is designed to ensure the every student is 110% ready for Tertiary Education. We focus on more than just language skills, by developing the attitudes and competencies needed to succeed in DTC and any Higher Education institution.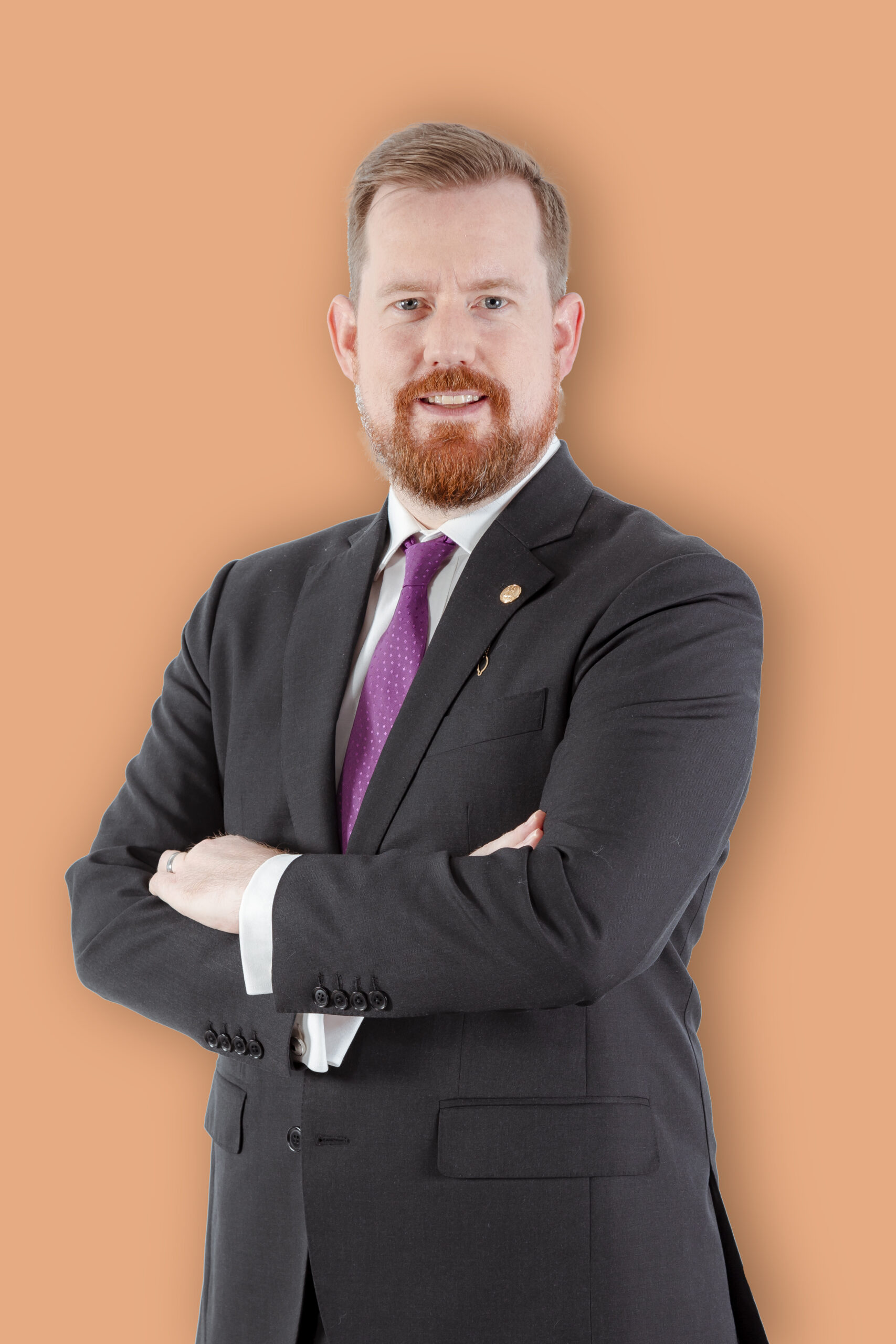 Chakrit

Srisakun
The students can expect to enjoy hands on learning through our use of innovative smart classrooms like you see here and our many field trips and activities, such as going to Thai temples to learn about Buddhism and going to coffee shops to learn how to make a perfect cup of coffee! So why not join us and jumpstart your college career with DTC's Pathway Program!
IELTS/TOEFL Score Up-level Focus
The programs are well designed to ensure that leaners will be able to concretely level up their score of the global standard English proficiency test, such as IELTS and TOEFL, for entering an international degree program as the main objective.
Language + Hospitality Lifestyle Learning
DTC pathway programs are unique styles of learning which offer series of hospitality and lifestyle courses in each session. Learners will enjoy learning hospitality, lifestyle, art & culture, together with opportunities to boost their English language skills.
A Direct Pathway to Hospitality Degree Programs
DTC's pathway program prepares learners for university life, focusing on interactive and engaging student centered learning, with activities and excursions designed to immerse learners in Thai culture and give students a taste of the hospitality industry.
Fun Learning Environment
Learning will experience the fun learning atmosphere with small class size and opportunities to learn inside and outside classrooms.
Combos
xx
xx
xx
xx
English

60,000 THB
8,000 THB (Edu. & Other)

52,000 THB (Tuition)

xxxx
xxxx
yyy
xxx
Mathematics
 
xxx
xxx
Hospitality & Lifestyle
xxx
 
xxxx